Established by the FDA, the 21 CFR Part 11 standard concerns the conservation of electronic records and signatures. Compliance with this standard is necessary for manufacturers in the healthcare sector.
A standard to secure data.
Our range of intelligent environmental monitoring products provides pharmaceutical professionals with the tools to keep the public safe and remain compliant.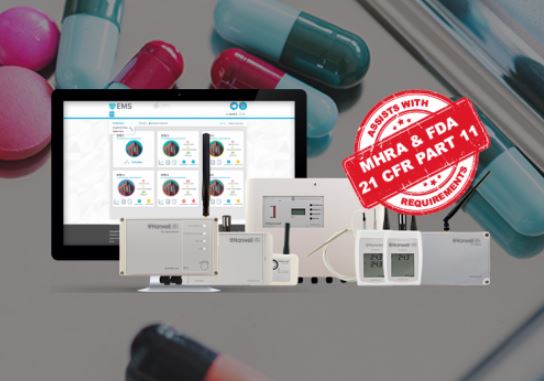 Whether your aim is to monitor multiple fridges, laboratory incubators and rooms or critical equipment failures, Hanwell Solutions has the product and understanding to help determine the right solution for you to assist with maintaining stable environments and meet critical regulations including FDA 21 CFR Part 11, GLP's, GMP's and GDP's.
Hanwell Pro pharmaceutical environmental monitoring systems are used by many organisations within the industry including GSK, Johnson Controls and GE Healthcare. Our systems are designed to ensure that goods are strictly monitored to provide users with accurate data for immediate alarm notification, stored data for ongoing analysis and archived data for historical record keeping.
We are committed to providing accurate automated alarm and recording tools 24/7 and out of working hours that meet national regulatory compliance across key statutory requirements and guidelines, such as FDA 21 CFR Part 11.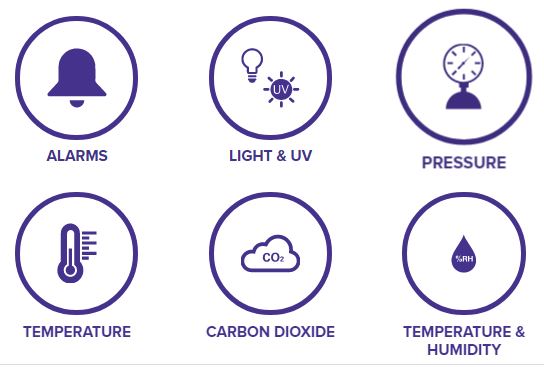 I.S.I