ISI delivers a complete traceable calibration and test service in its own laboratory in order to ensure the long term accuracy and reliability of the measuring equipment.
On request, ISI delivers for each instrument a traceable calibration certificate with calculation of uncertainties.
This calibration can be done in our laboratory, and for some parameters also on customer site.
ISI is able to perform following traceable calibrations :
Temperature
Relative Humidity
Vibration (accelerometers, velocimeters)
Noise (level meters, microphones)
Speed (optical and mechanical sensors)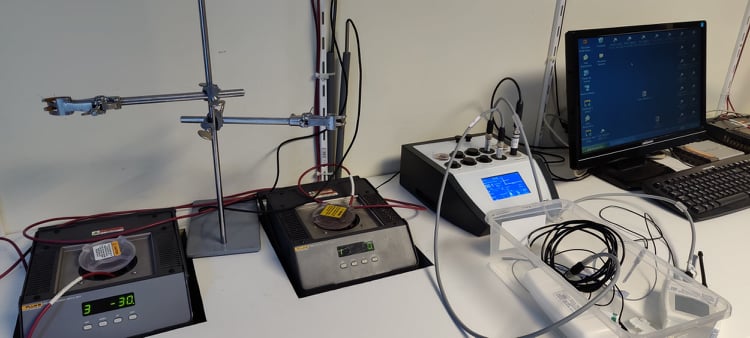 ISI calibrates mainly equipment from the manufacturers ISI is representing in Benelux.
All calibrations are done in comparison with reference instruments duly calibrated by ISO 17025 acredited laboratories.
°C & RH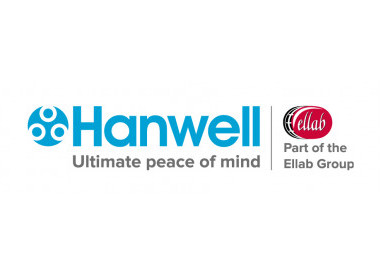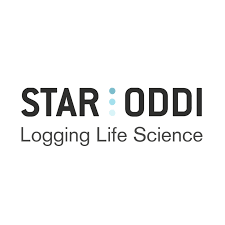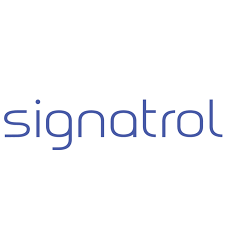 Temperature and Relative Humidity references.
Trescal with Belac acreditation 001-CAL
Temperature : Fluke 1523 – calibration certificate of February 2021
Relative Humidity : Vaisala HMP110 – calibration certificate of March 2020